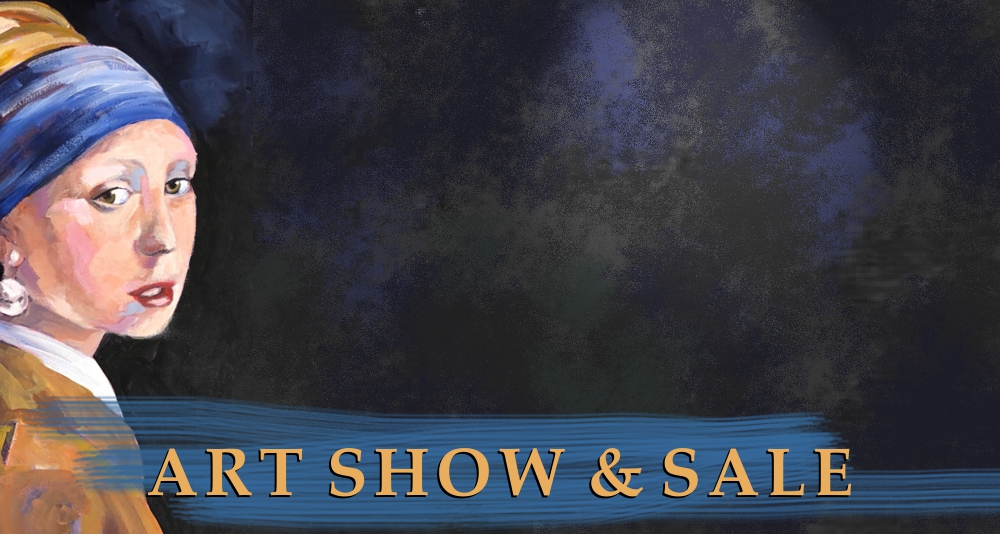 Pelham Art Association encourages its members to participate in the two annual Art Shows & Sales each year. This year we will have one for the month of December 2023 and one for the month of April 2024.
The Art Shows & Sales are open to the public, based on library hours. Pop into the Festival Room, of the Lincoln Pelham Public Library, 43 Pelham Town Square, Fonthill, ON. PAA will have a variety of beautiful artworks in a range of mediums, sizes, and prices to suit everyone's taste.
Learning, sharing, enjoying art in Niagara
DECEMBER ART SHOW & SALE
December 1, 2023 to January 11, 2024
Hanging: Friday, December 1 at 10 a.m. to 12 Noon
Take Down: Thursday, January 11, 2024 between 10 a.m. – 3 p.m.
(the first day back to regular classes after the break)
Open to all current PAA Members
Enter up to 3 paintings
** Be sure to fill out the Art Info Card (Title, Medium, Price, & Phone #) as well as the form (Contact info & List of your Artworks).