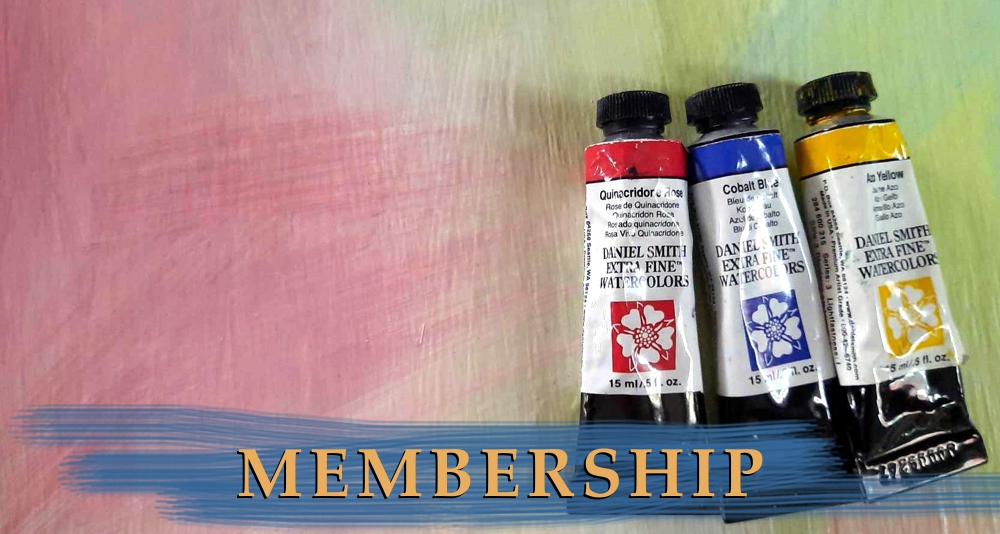 Interested in becoming a PAA Member? The annual membership fee is $20.00 for September 1st to August 31st each year.
Members have two official Art Shows & Sales per year, one in fall and one in spring
$20 Payable to Pelham Art Association
Mail to: Lynn Di Paolo, P.O. Box 628, St. Davids, ON L0S 1P0
OR
E-Transfer to : [email protected]
PLEASE include in the message field: "Your Full Name, Payment for Membership", so our treasurer knows who & what your payment is for.
Send this completed form to: [email protected]