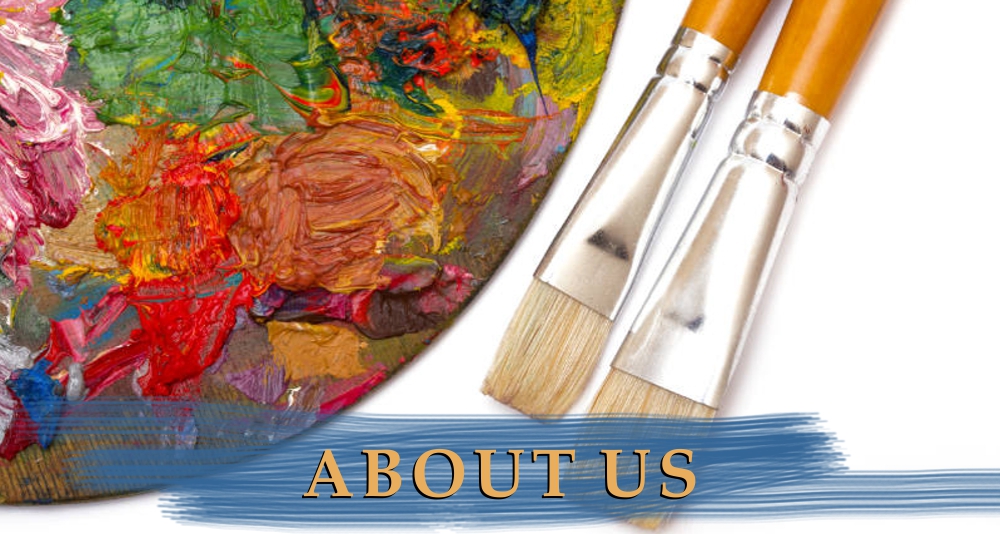 The Pelham Art Association promotes the arts in the community of Pelham and Niagara Region. Since its inception in 1987 the Pelham Art Association has encouraged artistic development and given budding artists the opportunity to extend their knowledge, build relationships and network with other artists. Through wonderful instructors and mutual support, artists have the freedom and inspiration to develop their artistic abilities in a welcoming space in the Festival Room of the Lincoln Pelham Public Library – Fonthill Branch.
Our instructors will show you how to complete a project every step of the way, yet allow you to hone in on your own style of art.
Classes are held on Thursdays – watercolour in the morning from 9:30 a.m. to 12:00 noon and acrylic in the afternoon from 12:30 to 3:00 p.m. Subject-matter is diverse and changes approximately every 3 weeks.
Our monthly workshops taught by reputed artists offer a variety of mediums from pastels, acrylics, watercolours, to mixed media.
A Members' Show & Sale is offered twice a year, in the Festival Room. This is an opportunity for artists to share their creative efforts and show their talents to the Niagara community.
Find your creative style with a drop of colour!